Zoomarine is a marine park near Albufeira in Portugal.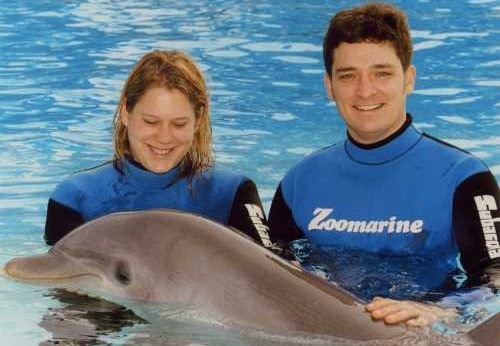 Whilst there we took part in an "interaction with dolphins" experience, a.k.a. swimming with dolphins.
This included an theory lesson in dolphin anatomy and behaviour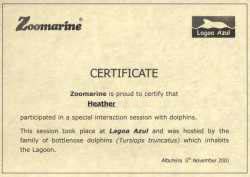 as well as the physical interaction you can see here.
Hamlet and Luna love to play and we enjoyed ourselves too.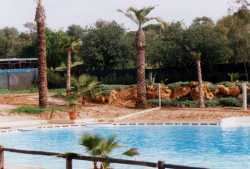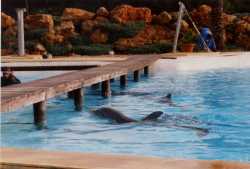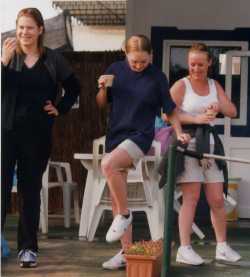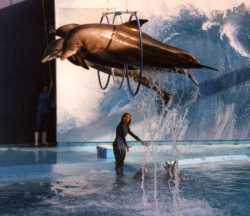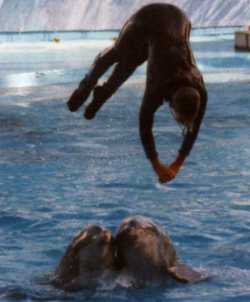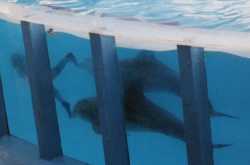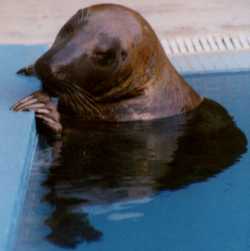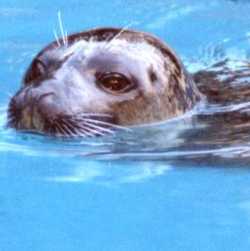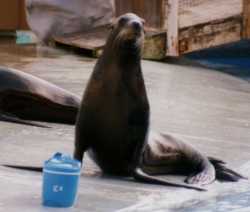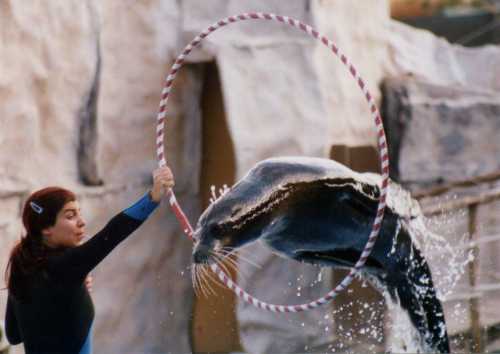 Also see our Algarve holiday photos (Portugal).