Xmas 2004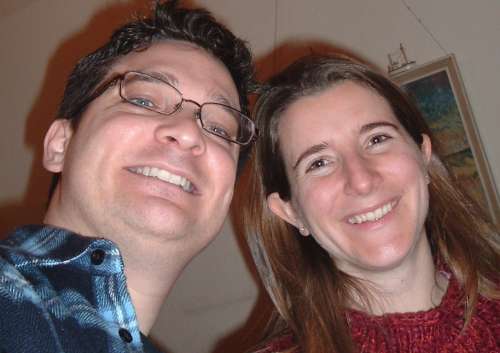 with Anna, Marc, Ruth, Lily, David, Nick and a brief appearance from the Reigate Beers.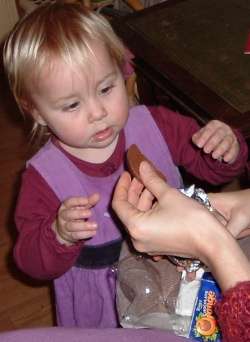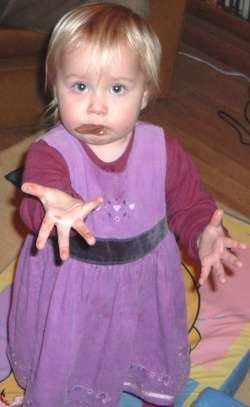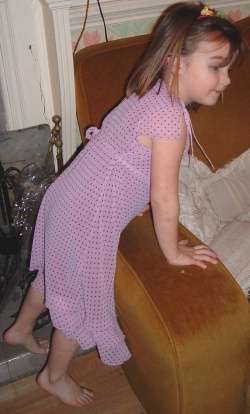 Xmas Eve .AVI mini-movies from Marc's digital camera (no sound). 60 seconds (8.6Mb) and 48 seconds (7.1Mb). You might have to save them first, (right click):
These show the girls having fun with their new mini sofa bed - a present from Nana Marion - I think they like it Mum !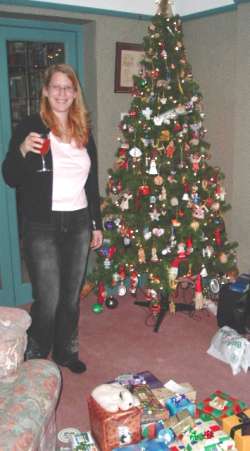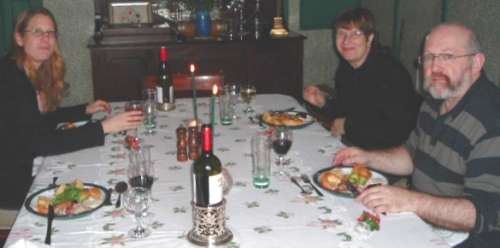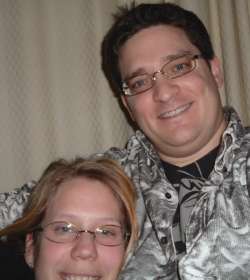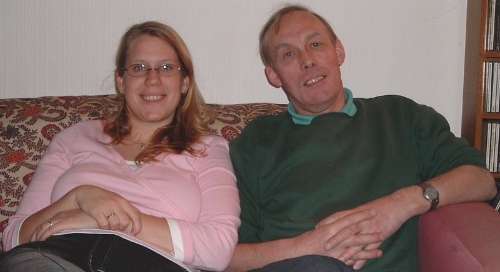 with Lucky, the cat
with Roge, Sam, Kelly, Susie, Adam, Chrissie, Roger, Kati, the Godstone Beers and us two