Isle of Wight holiday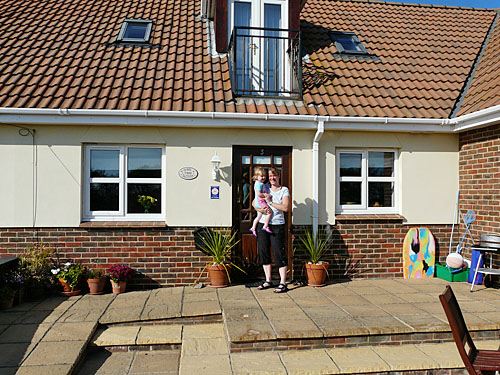 3, Sea Breeze Cottages, Brighstone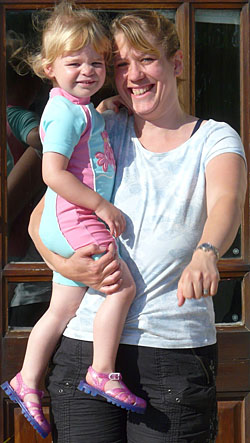 12th to 19th September 2009
Grange Chine, Brighstone Bay, Isle of Wight near Grange Farm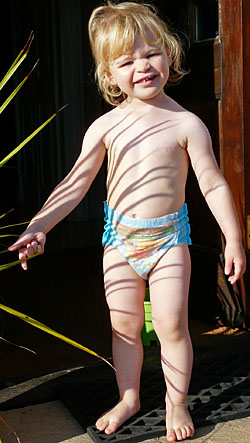 Tasha + lovely holiday home = not so tidy any more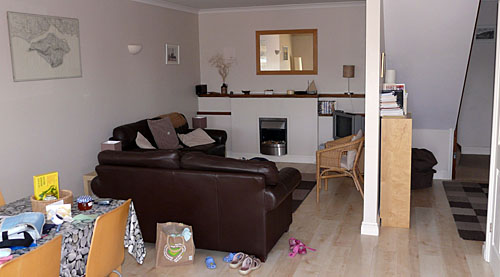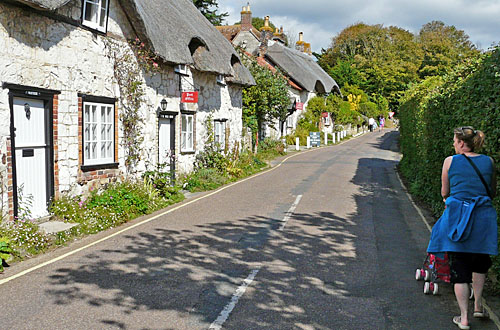 Brighstone Museum - bought a torch.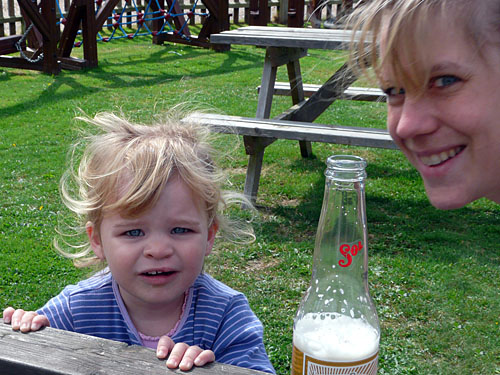 Three Bishops pub. Yummy lasagne. Good beer.
We didn't go in to the amusement park but checked out the scenery and had an ice cream instead.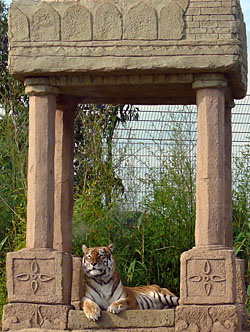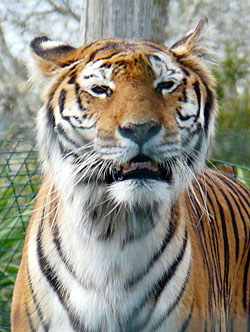 We found the zoo underwhelming but the lions were nice and loud.
The Needles Park (give us yer money) - the glass blowing was interesting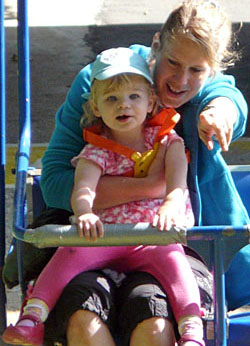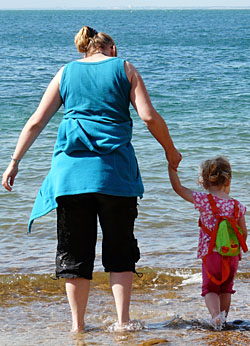 We got to meet CBeebies presenter Justin Fletcher, (cue swooning Mums), aka Mr Tumble from Something Special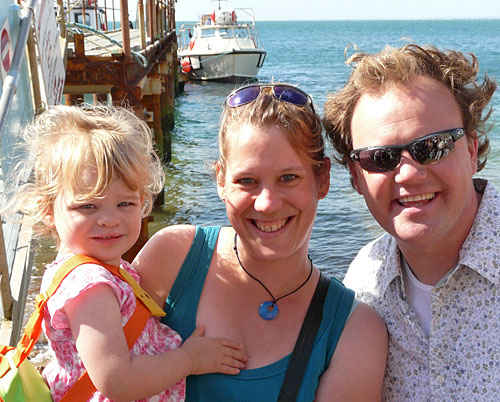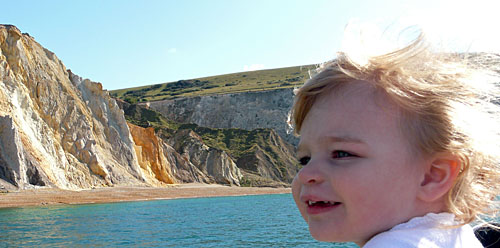 Well recommended. Lots to see and do. Very hands-on and open.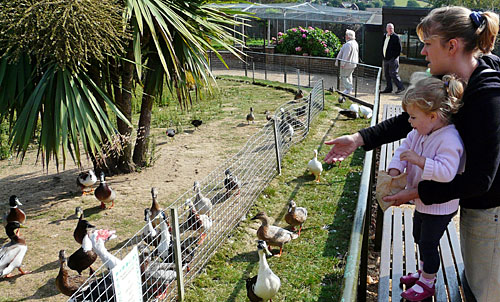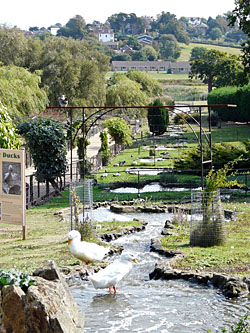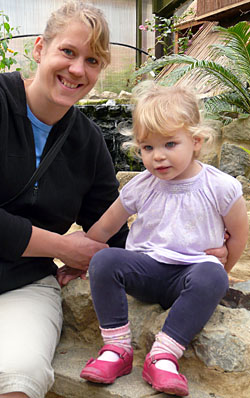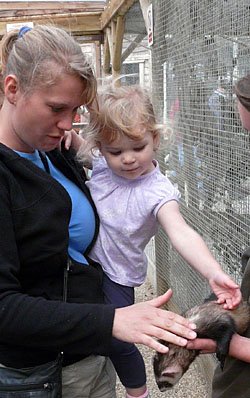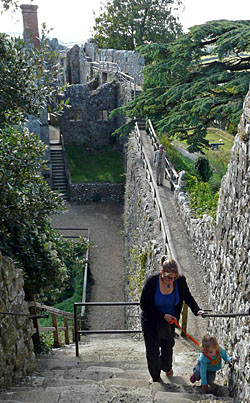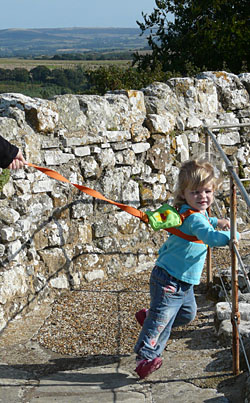 Carisbrooke Castle is fabulous. Lots to explore and room to run around.