Heather's Hen Night
Saturday 27th August 2005
Royal Tunbridge Wells and Redhill.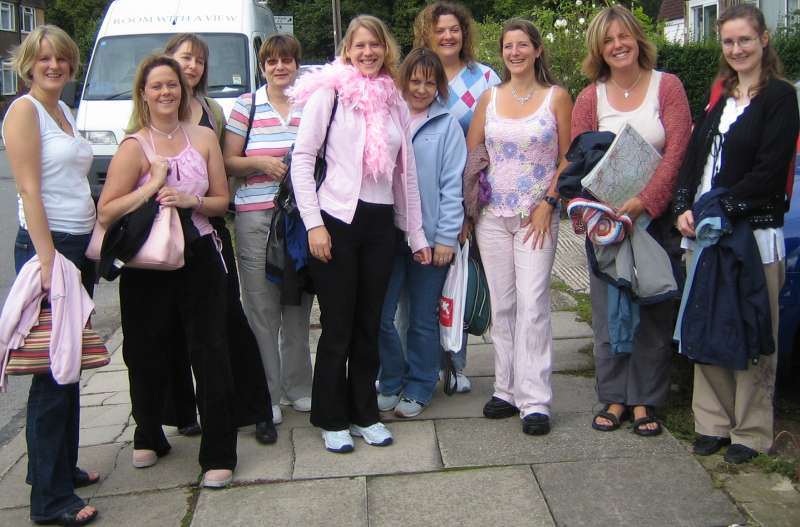 Dolina Andrew*, Anna Beer*, Kati Beer, Emma Bullworthy*, Hester Ethell*, Grace Evans*, Jane Guest, Claire Holland, Emma Howden*, Michelle Merrilees*, Vicky Newington*, Sylvia Reynolds* and Cheryl Scott*. (* Charlie's Angels).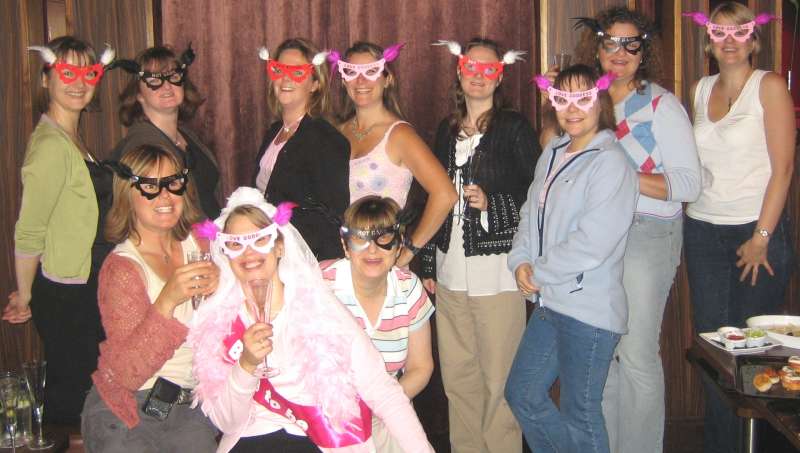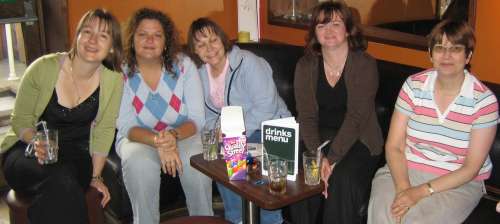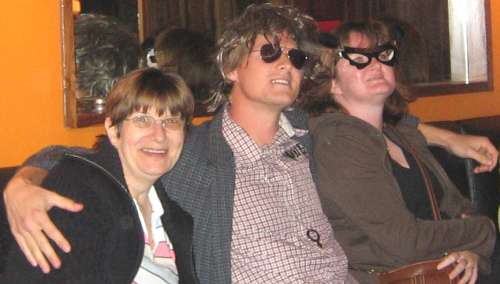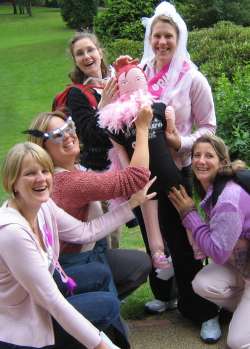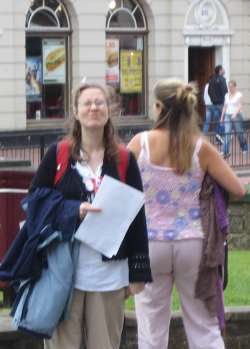 Photography by Ever-E1.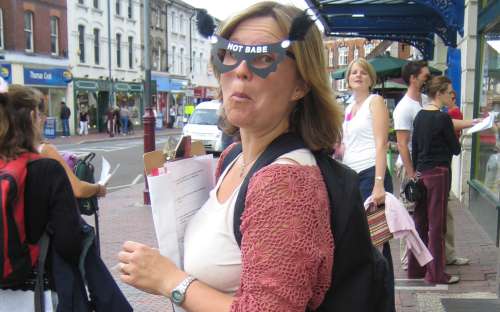 Organisation, sash and veil by Anna.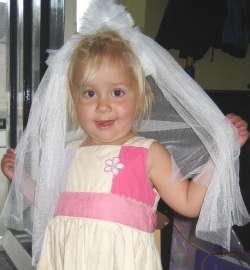 Kati's Steve Survival Kit (including cheesecake recipe)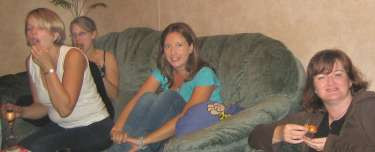 Food and entertainment by Emma and friends.
Chocolate Beer Hen Cake by Hester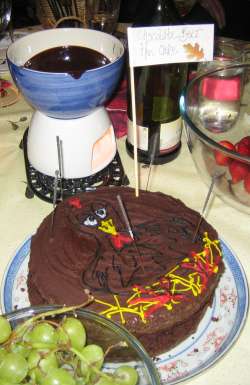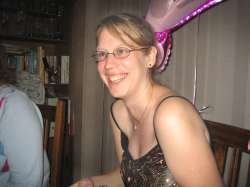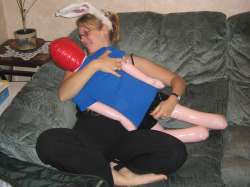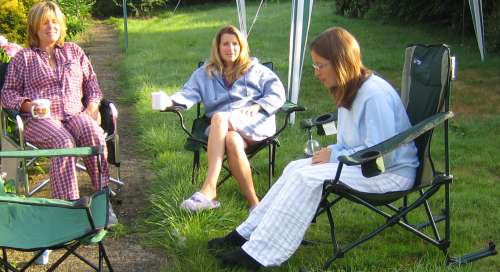 Thanks everyone. I had a perfect day and felt spoilt rotten.