Steve's Stag Night
Saturday 27th August 2005
Reigate, Merstham, Pyecombe and Brighton
Photography and organisation by David Jones and Simon Duffell.
Pink boots with ball and chain engineered by D.P.J. Enterprises.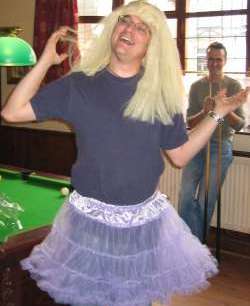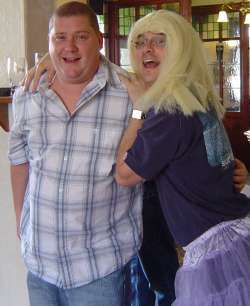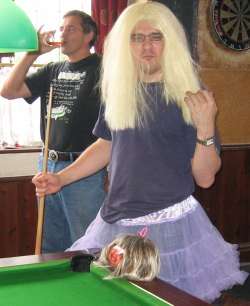 Tutu, wig and bossiness supplied by Essduff Hell.
Transportation and camcorder footage by Marc Beer.
"SteveStag" video available separately. This product is not available in any shops.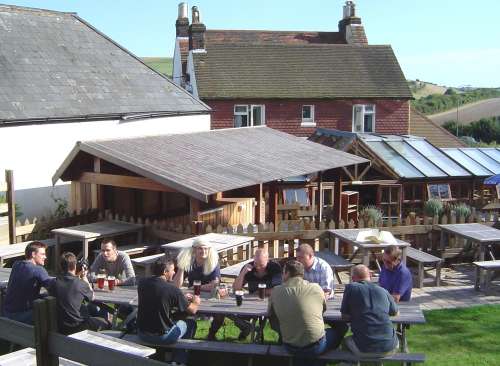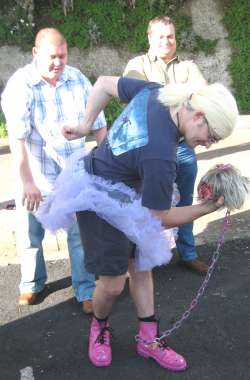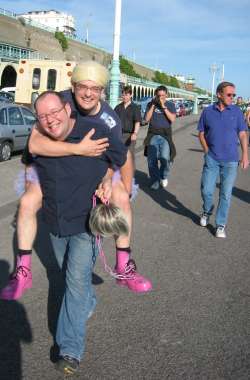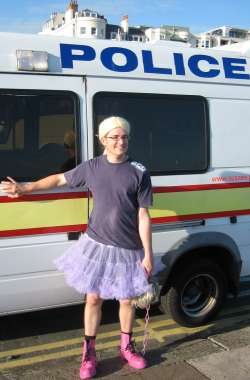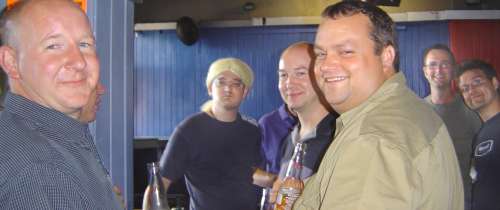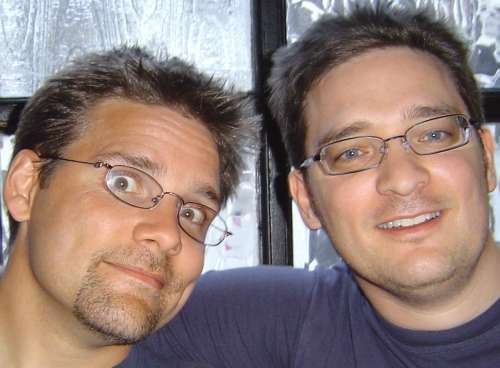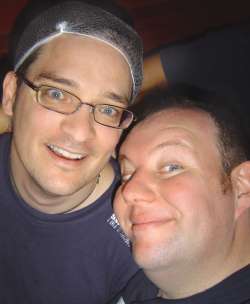 Poppadoms and excellent curry by Agra Balti House Tandoori Restaurant in Ship Street.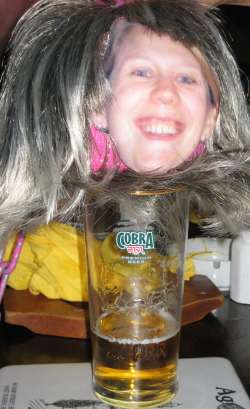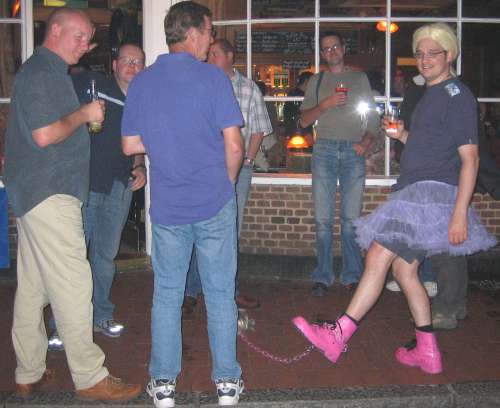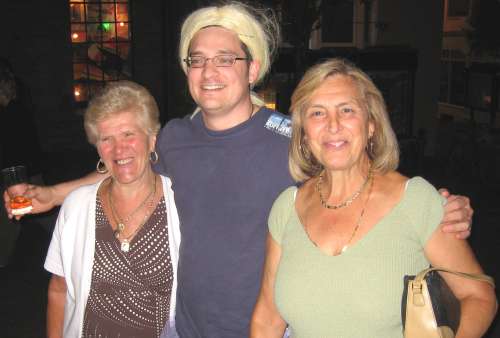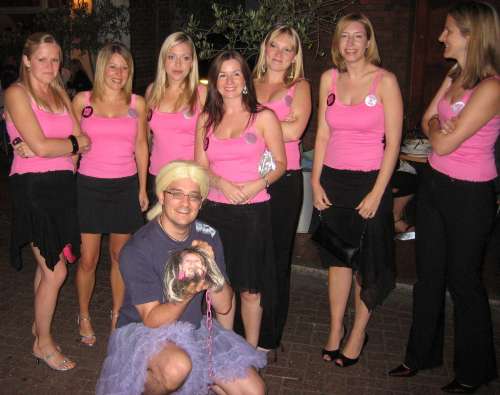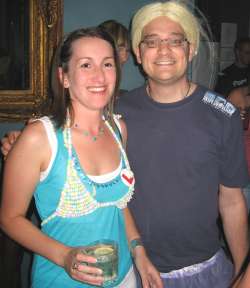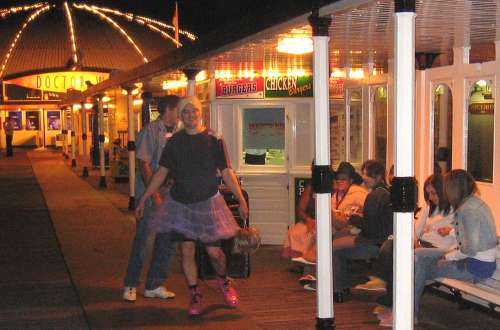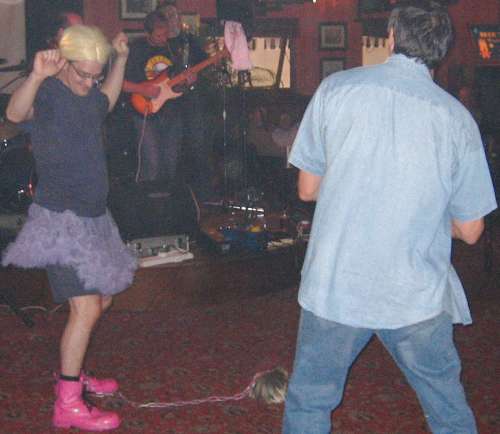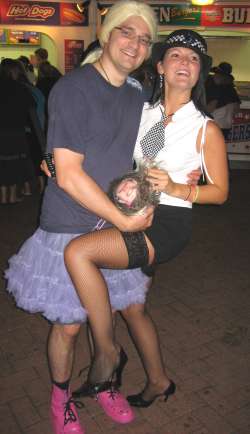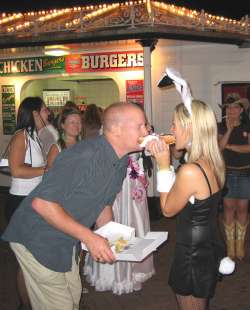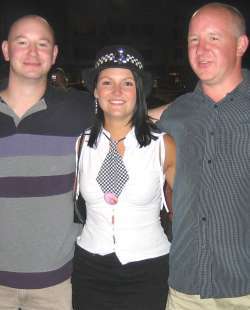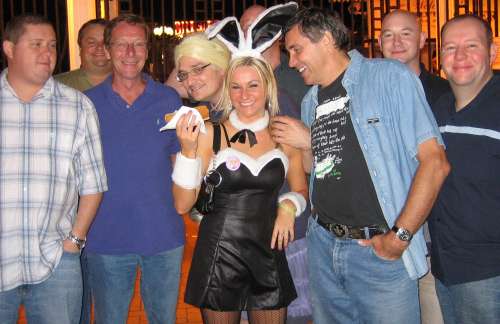 Our Ocean's Eleven were: Matt Bass, Marc Beer*, Roger Beer, Steve Beer*, Andrew Carter*, Simon Duffell*, David Jones*, Steve Jones, John Newington*, Adrian Scott* and Jason Wadsworth. (* Lunch buddies)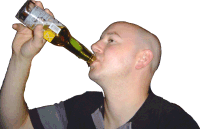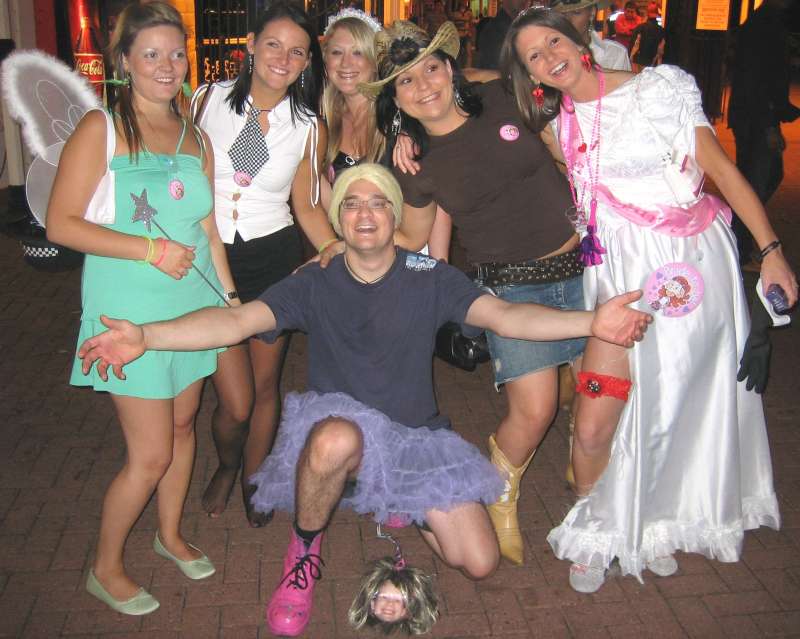 Thanks guys. I had a really great time.